Market Update & Outlook webinar
Replay Materials
original broadcast:

TUESDAY, APRIL 26, 2022 @ 4:15 pm et
presenters: LS OPPORTUNITY FUND (LSOFX) TEAM
During our most recent webinar, Long Short Advisors interviewed LS Opportunity Fund's Sub-Advisor, Prospector Partners, and we discuss the following:
If the economy slows what sectors should perform well?
What were some of the key drivers in the portfolio during a rising interest rate environment?
How is the portfolio positioned if we have a stagflationary environment?
Are we entering a stock pickers market?
And, most importantly, how we are attempting to guide portfolios through all of this to attempt to help achieve better outcomes for our investors.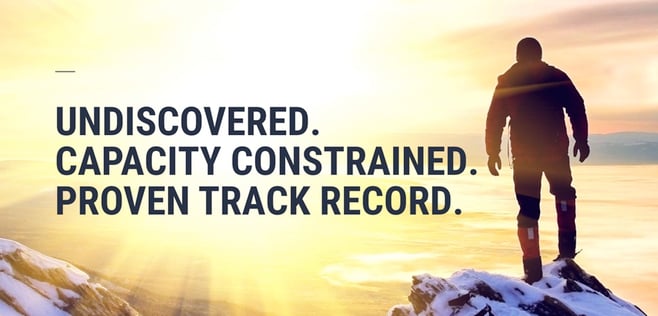 Click below for our LSOFX Q1 2022 Shareholder Letter
FOR FINANCIAL PROFESSIONAL USE ONLY